Mentorship of Construction Companies & Owners
It's Sunday afternoon, some late ballgames are about to come on, you're trying to enjoy the last few vestiges of your weekend, but instead of relaxing with friends and family, your stomach is churning inside with questions that many ask when they own construction companies. Who's not gonna show up tomorrow, who's grandma will have died for the 4th time, what materials didn't get delivered last week oh, then there's the text from the Owner "Hey Paul, the cabinets came late Friday, but there are issues, so I told the guys not to worry about coming back today. Let's plan to meet on site this morning at 10."
Forget the fact that you have other plans for Monday morning, that that installer is booked out weeks, that the Owner had no business talking to your tradesmen and changing plans. Your Sunday afternoons are stressful, but everyone always says, "eh, goes with the territory, always gonna be problems." Really?
Did you go in to business for yourself to have freedom, earn more money and do things the way you wanted, only to feel like your business (and customers) run you?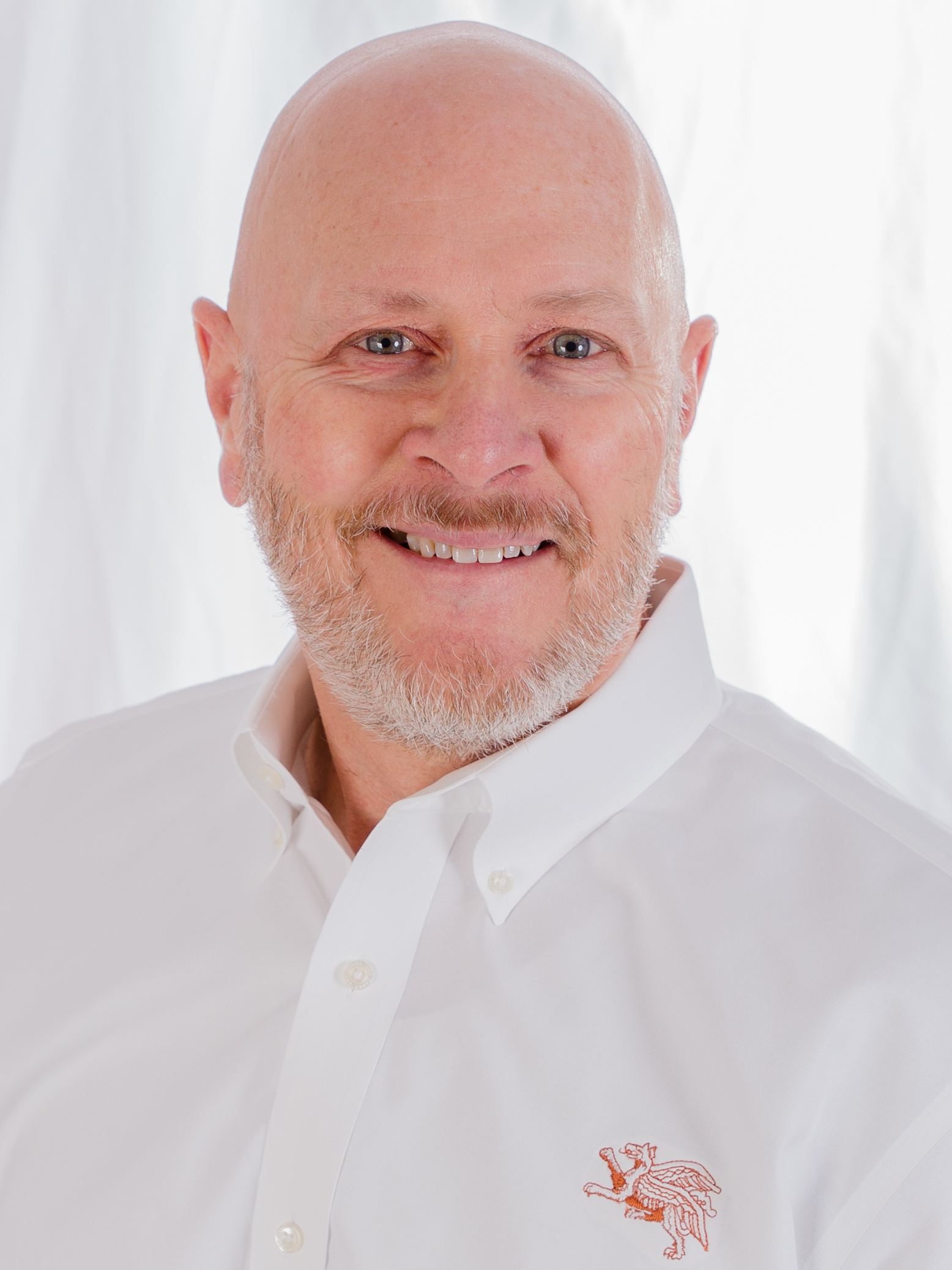 So who am I and why do I deserve another minute of your time?
My name is Paul L. Johnson and I spent 35 years running two award-winning and highly successful construction companies, doing exactly what you're doing. Early on there were many days, especially Sunday afternoons where I sat, stressed over what Monday was going to hold. But I didn't stay there, I sought out a mentor to help me with systems, documents and procedures to ensure I truly was running the business, not having it running me.
Maybe you're not stressed out on Sundays, things are generally humming along just fine, but you just can't figure out why SEO, direct mail and other marketing campaigns aren't producing the desired result to grow your business the way you'd like. Maybe sales reps have lower than decent closing ratios in the home, jobsite or office personnel are killing your referrals or appointment conversions.
In either scenario, I will help you step outside yourself, see where bottlenecks are and help forge a way to a better, more profitable and pleasant experience.
Not everyone qualifies for my time, fill out the info below and I will and I will personally follow up, set up an initial no-cost 30 minute consultation to see if we might be a good fit. I'll see you on the other side.
[gravityform id="1" title="false" description="false" ajax="true"]
Need help and wish you had a trusted and experienced voice in your ear? Maybe I can help.