Owner's Representative for High-End New Homes & Condos
You've made it, you have risen above, you're not like everyone else and you don't want what everyone else has, especially when it comes to your waterfront property. You want you. Now you just need to find the building contractors to do the job.
You've been to the parties and even the cozy get-togethers at your friends' stunning homes and penthouse units and they're beautiful, now it's your turn, but where do you turn?
Your lifestyle and pressures on your time and focus demand that you delegate anything that doesn't make you money or bring peace of mind.
Think about it, you most likely have a personal assistant, financial planner, corporate attorney, accountant, personal trainer, and the list goes on. When building, you need an Owner's Representative.
Now that you're ready to build out that new condo or waterfront home, you can't be bothered with trying to figure out who to hire as building contractors. Do they understand the "look" that you want, are the building contractors capable of doing the job, or will you end up in court? The Owners Rep that your friend recommended was nice, but your vision is much different and maybe you just didn't connect, right?
If you engage a design professional or any building contractors on your own, do you know how to know that they fully understand your wants, needs and desires, and will communicate that information properly through a set of plans and specifications? You don't want to be involved in the minutiae of meetings after meetings after meetings, while trying to live your life, run your business or travel?
When construction begins, do you know how to tell if the workmanship by the building contractors is being performed to a level of industry standard (no cut corners), commensurate with the quality you expect? If an additional expense is warranted? If the critical path schedule is making the most use of the time? If all parties have been properly paid, keeping you from a lawsuit and paying twice over a mechanics lien?
If you try to do this on your own a design professional has to take what's inside your head and communicate that back to you and the Contractor through a set of drawings and specifications that a Contractor and countless Tradesmen and suppliers then have to translate into reality. Think of the number of times you and your mate have had misunderstandings over the simplest of things! Now multiply that by the myriad of plans, specifications, discussions, designs, meetings and parties to a construction project and worse yet, ignorance of how it all works and you've got a recipe for the perfect storm.
"My husband and I cannot recommend Paul Johnson highly enough. He is extremely talented and maintains the highest standards for the work he and his team execute. Paul is very communicative and responsive. Without any prompting from us, he sent pictures of the progress when we were away for longer periods. Throughout the entirety of the job, it was the cleanest job site my husband or I have ever seen. Paul and his team are extremely talented and capable of executing very high-end jobs that require precision and skill. It would take a lot for us to not give Paul preferential consideration on any future project we have. We continue to work with him and have already recommended him to family and close friends."
"Paul represented us on our remodel. Paul assured transparency during the entire project, and he provided a detailed schedule so we always knew what to expect. The agreed-upon budget was honored, with the only adjustments being costs associated with requests we made while construction was ongoing. Paul was easily reachable by phone or email for the duration of the project, and he was always pleasant and responsive to questions we had. Our project manager, Jordan, was also a pleasure to work with. We could not be more pleased with the finished results, and with the experience of working with Paul. We plan on contacting Paul first for our next home renovation project!"
"Paul Johnson was a perfect choice to represent us for our remodeling project! We were looking for someone that thinks like we do, that we could trust would not take short cuts and would recommend the type of products he would use in his own home. From the moment we met Paul, we knew he would be a great fit for our needs. Paul was not the cheapest, but he was by far the most professional and trustworthy of those we contacted. He was prompt, thorough, and detail oriented. And he was fair to work with. We have recommended Paul to other family members and we highly suggest that you give Paul and his company an opportunity to earn your business!"
"Our experience with Paul was excellent from beginning to end. Before the project began, he provided so much exact detail of how it would proceed including the schedule, logistics, costs, etc. His costing was detailed and the quality of work was wonderful. Clearly, his Builder had been vetted thoroughly. Once the project was complete, he tended to the punch list quickly and thoroughly."
"Paul and I connected in 2013, but I knew after our first meeting that I was going to have a career full of projects with him and his team. Paul is the epitome of professionalism. Paul engages me, as the designer, at all necessary points in the projects and his communication skills are superior. Both clients and myself are always kept in the loop. Honestly, finding a Representative who cares enough to fit this description is tough, but Paul and his team make it seem second nature. I recommend Paul to any client considering him."
"When I first met Paul, I'm ashamed to say that I initially brushed him off. That's because everybody will tell you they can represent Owners on high-end projects without really understanding all the facets of top shelf work. But Paul was persistent and always professional and kept keeping in touch with me until I had an opportunity to use his company on a project in Potomac, MD. His passion and absolute confidence was infectious. My client immediately felt comfortable with the production phase of the project owing to the encyclopedic knowledge of construction that Paul possessed. The project was on time, on budget and absolutely fabulous! From that point on, I used Paul's company exclusively for all my projects. His passion for premium work and business integrity speak volumes and the "after" pictures attest to the attention to detail he gives every project."
"Over the past 30 years, while in the Washington DC area, Mr. Johnson individually and with his company has been responsible for various projects on and in our house, the largest being a 3 story addition, incorporating among other things an interior elevator, a large new kitchen, a bathroom for full handicapped use. Earlier, he and his company oversaw design and construction of a very difficult terrace into a large roof, requiring additional steel-beam support into an existing attic to stabilize the large open roof. In the course of this construction, his team rebuilt/redesigned a large interior space to accommodate a suite, open to 3 sides. We found his sense of space, his careful approach to any project, and his close supervision of his team, extremely valuable, especially in today's market, when many less competent and less honorable persons are in the business in which he is. Another very important point is, that his estimates are realistic and trustworthy."
Now the sad reality is that you, the Design Professional, and Building Contractors all have very different agendas and your best interest, while "desired" by the other entities, is not always the way things end up. And at the end of the day, the design professional and contractor both expect to be profitable, so when push comes to shove, you get shoved for time, money or both!
And this doesn't even scratch the surface of the personal time (a LOT of personal time) you would need to invest to make a large magnitude project come to fruition.
Don't let it be that way!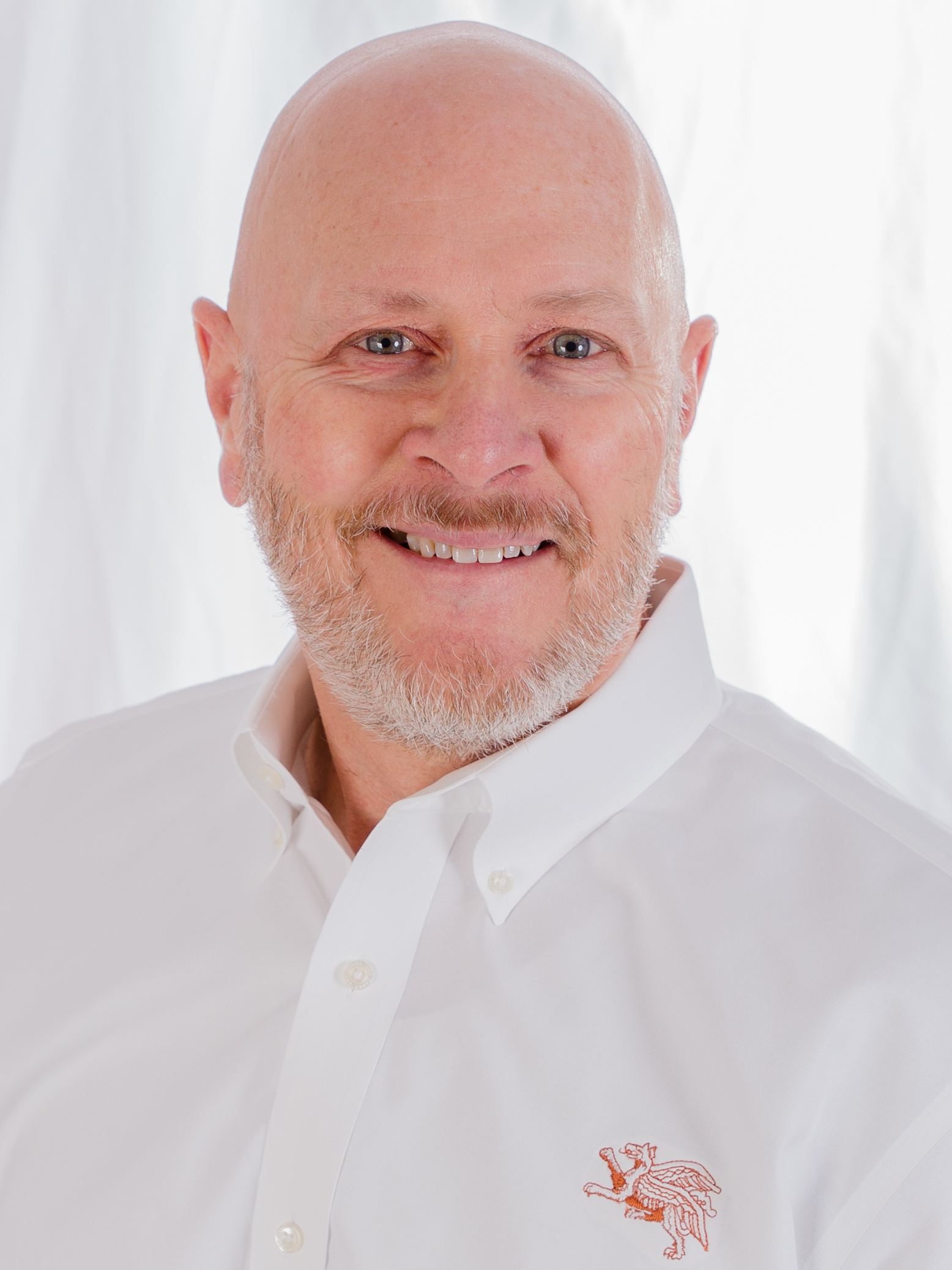 Let us help you build the perfect high-value waterfront dream home or condominium.  Building your dream home is exciting, but it is also complicated, there are a lot of moving pieces and a lot can go wrong.  We make the process easy by taking away the headaches and letting you focus on the fun part.  How we can help:
Assistance selecting and vetting designers, architects and contractors
Translating your vision into reality
Making sure plans and contracts meet your desires and expectations
Standing in for you at the countless meetings required on a complicated luxury build
Making sure the workmanship is being performed to a level of industry standard (no cut corners), commensurate with the quality you expect
Advising when an additional expense is and is not warranted
Keeping the building contractors on the critical path schedule to make the most use of time and avoid delays
If all parties have been properly paid, keeping you from a lawsuit and paying twice over a mechanics lien
We have been proud to assist and guide numerous clients as an owner's representative between themselves and building contractors on their high end ($1,000,000+) residential projects. It would be our pleasure to help make your dream a reality.
For a copy of my CV, please contact me direct at: (727) 403-8773
If any of this resonates with you, take a moment to fill out a little bit about yourself (I will NEVER sell your information!) so I can determine if I would be a good fit for you and your project.
[gravityform id="1" title="false" description="false" ajax="true"]
Getting ready to build the home of your dreams? Don't go it alone, you need knowledgeable and trustworthy advice from a pro!